Summer in the City?
Stay with intrnz
Finding short term housing in major cities is tough. We partner with local universities to help provide great internship housing experiences.
Live, Work, and Network in The City
intrnz has been the go-to place for interns' summer homes since 2016.
You get to choose
your own or pick your
roommates
Testimonials from Former Interns
"It was my first time interning in the city, and I had no idea where to stay. Thankfully, I found intrnz. The best part? The amazing friends I made during my stay. From networking events to fun gatherings, I got to know so many incredible people. Plus, the whole process was a breeze. Definitely a memorable summer!"
"intrnz made my internship in NYC incredible. The accommodations were top-notch, and the best part was the social scene. I met fellow interns from diverse backgrounds, and the networking events were a blast. We explored the city together and created lasting memories. It was more than just housing; it was a thriving community."
"As a parent, safety was my biggest concern when my daughter interned in NYC. intrnz not only ensured their well-being but also provided a seamless booking process. I was impressed by the attention to detail and how smoothly everything went. My daughter had a fantastic experience"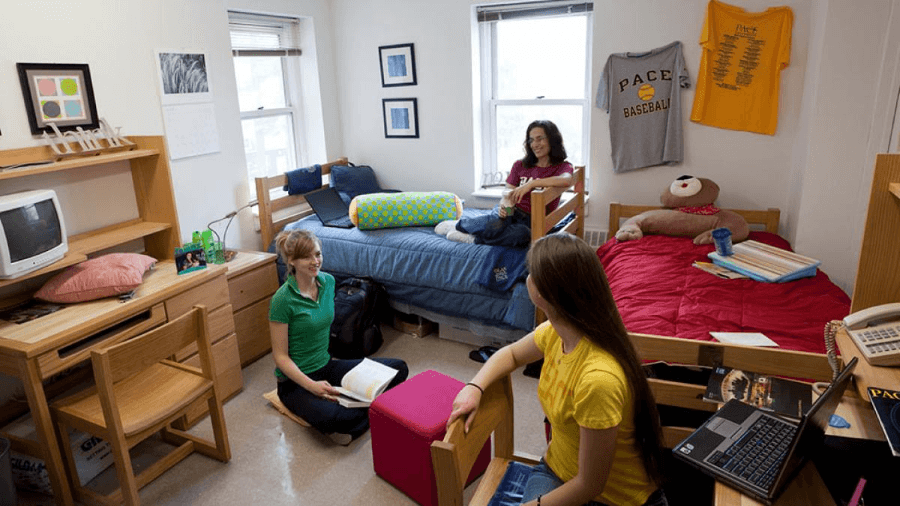 Snuggled just north of Greenwich Village, the Gramercy Park residence offers a luxurious, quiet break from New York's hectic, high-octane lifestyle. With its classic storybook gated pocket park, manicured brownstones, and lush greenery, this residence puts one at ease. Fashionable restaurants, trendy hotels, and historic bars provide a buzzy evening scene with routine celebrity sightings! Nearby Irving Plaza is one of New York's grand concert venues, hosting eclectic bands and overflow fun. Catch the local mass-transit bus or nearby subway and you're on your way to midtown, work, or anywhere in this rockin' city.