Statehouse — State Reps. Randy Lyness and Cindy Ziemke say time is running out for local students to apply for a paid internship with the Indiana House of Representatives in Indianapolis.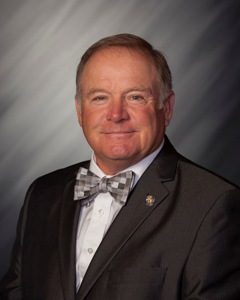 Lyness
said the deadline to apply is Oct. 31 and interviews are already taking place. He said interested college students, recent graduates, graduate students and law school students should not wait to submit their applications as positions are filling quickly.
Interns receive biweekly compensation of $750, and can earn academic credit through their college or university. Interns are also eligible for a competitive $3,000 scholarship to use toward undergraduate and graduate expenses.
According to Ziemke, internships are full-time, Monday through Friday, lasting from January through April 2021. She said positions are available in a variety of areas, including legislative operations, communications and media relations, policy and fiscal policy. Previous political or government experience is not required.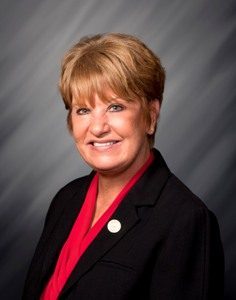 Ziemke said all majors are encouraged to apply before the Oct. 31 deadline by clicking here.